RFID Solutions
Limitless connection! Yet, Secured.
RFID, or Radio Frequency Identification is a technology, which includes wireless data capture and transaction processing. It is manageable and trackable either long range or vicinity application. As additional the functionality extend in authentication.
Our company provides the robust and complete RFID solutions built on top of its extensible middleware/framework for Government, Healthcare, Manufacturing, Aerospace industries and many more.
Seven of these application shown below, we already engage and some of it are repeat client with different scope.

RFID Solution for Oil & Gas


RFID & GPS Solution for School & Universities

RFID Solution for Waste Management


Asset Management Solutions

Through out the years, we have create many similar application and ours is simple yet secure. Check this photo below. Its trendy and simple.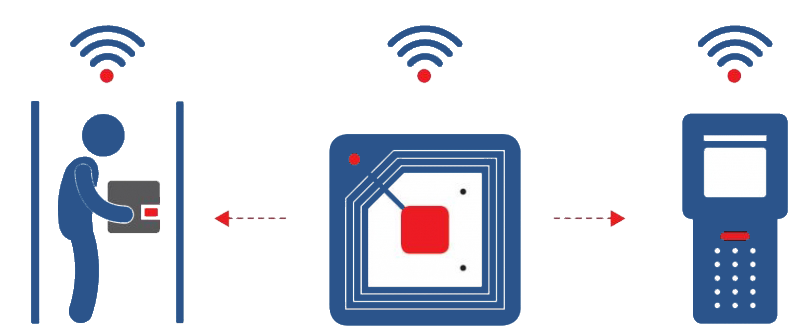 Trending RFID Style
Suitable for retail, education and many more. Highly durable and washable.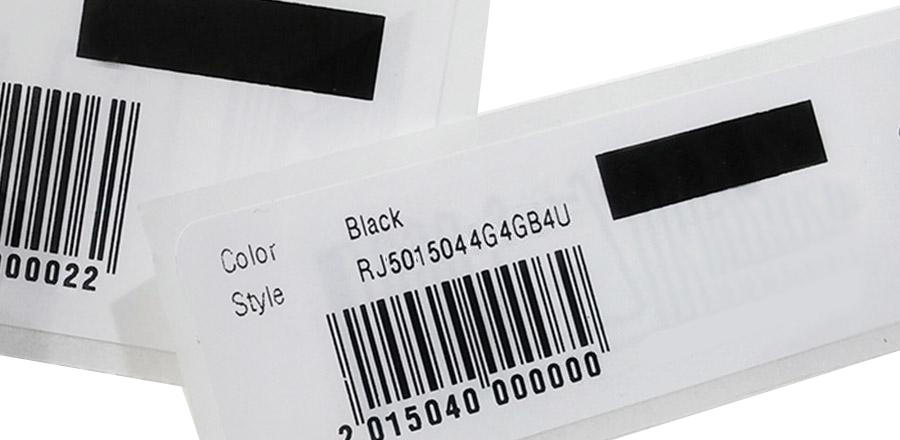 Project Name: Robe Academic Tracking With RFID for USIM Project Scope: A washable Tag RFID with Personalize and integration with USIM Inventory System. Photo:
Project Name: RFID for Original Video Project Scope RFID sticker for original video. Print and encode using dedicated printer for RFID. Project Status: Completed  2010 ...
Get Connected to hassle free, flexible and manageable.
Our solutions are outstanding for its kind.