Identity Management Solutions
Worry -less with theft free personalized system.
To ensure that the proper people in an enterprise have the appropriate access to technology resources. We have create a solution that fits 4 different purposes.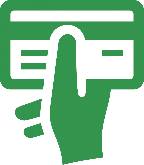 Banking & Insurance Cards
ATM Cards, Credit/Debit Cards, e-Cards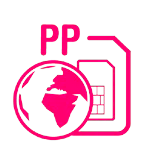 Telecommunication & Utility Prepaid Cards
Identification Card, Scratch Card, SIM Card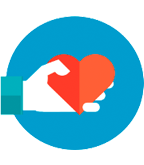 Game & Loyalty Cards
Supermarkets , Gyms, Shops, Restaurants, Gaming, Cafes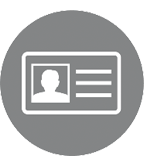 Access & Identity Card Issuance Systems
National ID, Government ID, Passport, Driver License, Employee ID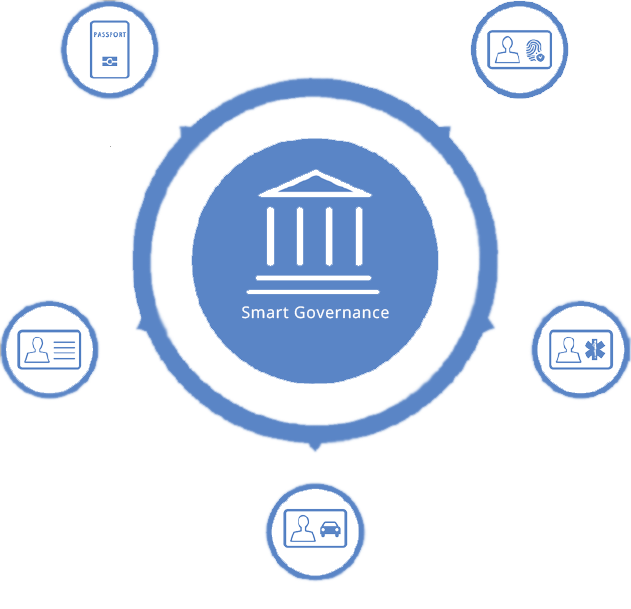 We believe every user from different level had this kind anxious, and uneasiness. About the system they use. By using our system, we believe you can go beyond and put ease your worry aside.
It is because Each individual identities, their authentication, authorization, roles and privileges within or across system, and enterprise can be monitored either the increasing its boundaries, security level and productivity. With this, every user can start focusing their business, decreasing cost, downtime, and repetitive tasks.
One of our success deploy solution scope within the Identity Management System is
Electronic Passport
Electronic National ID
Electronic Vehicle Card
Government Access (PIV, CAC and many more)
Electronic Medical Health
Project Name:iKad Foreign Worker, Expatriate, Pass Resident for Immigration Department of Malaysia. Project Scope Smart Card for foreign Worker, Expatriate…
Read more